Battery Storage Solutions
Providing reliable and affordable peace-of-mind solar storage solutions.
This is the only way to do Solar
Our Solar Battery Storage Solutions deliver the power you need whenever you need it without extra noise, fuss, or extra cost.
SunVault generators operate without making any sound. Without a gas powered engine, you never need to worry "If you are keeping the neighbors up" Thus allowing you to use your power whenever you need it.
No maintenance, no running costs and no additional expenses. SunVault batteries harness the power of the sun, store it internally, and provide uninterrupted power when you need it the most. When paired with your home solar system, SunVault batteries provides constant and consistent power.
SunVault batteries are powered by state of the art LIFEP04, lithium-ion batteries. At around 1/3 the weight of standard lead-acid batteries, with 4 times the power, you are getting the best of the best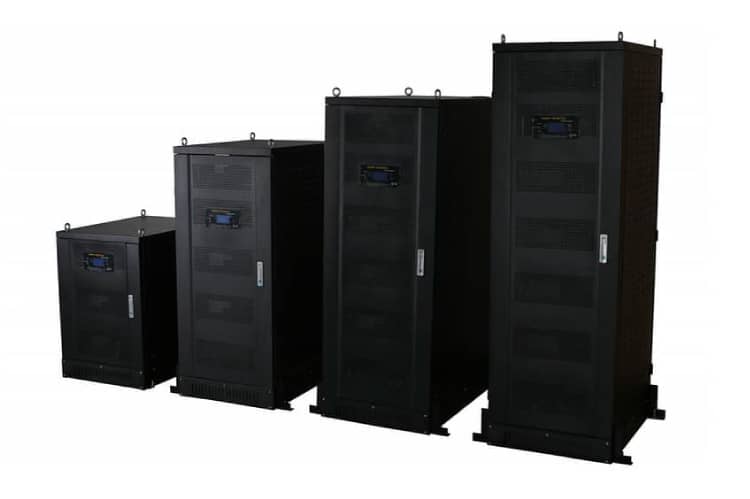 SunVault "Apocalypse" Line
Robust, large scale, home solar battery storage. Designed with the capability to power your entire home through any power outage.
SunVault "Apocalypse" batteries are a turn-key solution. There are no additional parts required for installation. To install, you simply wire the solar PV panel and your AC input/output lines and you are done.
Product Details
Get a Free Consultation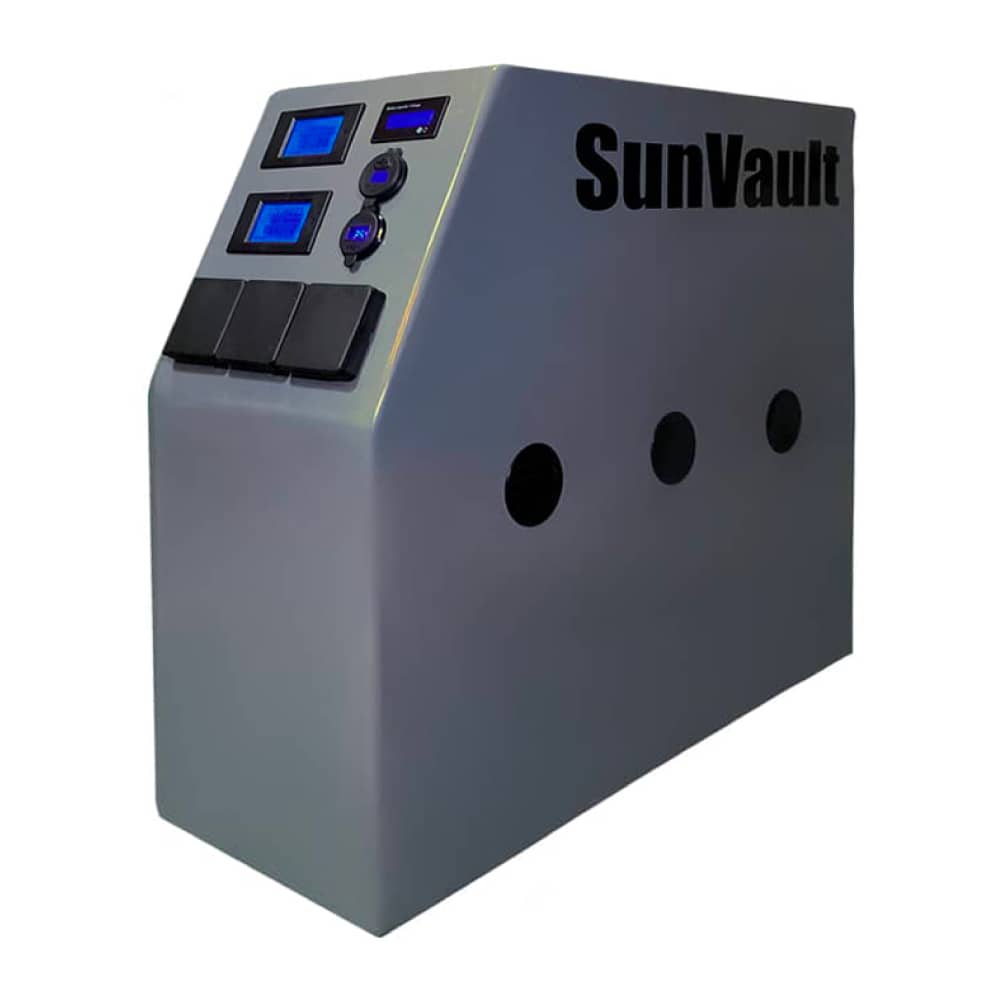 SunVault "Eclipse" 3.3kw Generator
Emergency backup solar generator. Perfect for powering the essentials in your home or RV.
The SunVault "Eclipse" solar generators are "hybrid charging" units that require almost no additional installation procedures. Multiple lines are run directly from the solar panels down into your battery before they ever enter your home inverter or power box. (Thus bypassing any net metering or permitting laws.)
During normal power circumstances, you can utilize any standard wall outlet to charge. When a power outage occurs, you simply unplug from the standard wall outlet and instead plug into the solar quick-connect that came installed with your solar generator.
Product Details
Get a Free Consultation
Schedule a time to talk with one of our team members to see if solar is right for you. Also learn about our battery solutions!
Schedule a Call
Feel free to send us a message anytime!